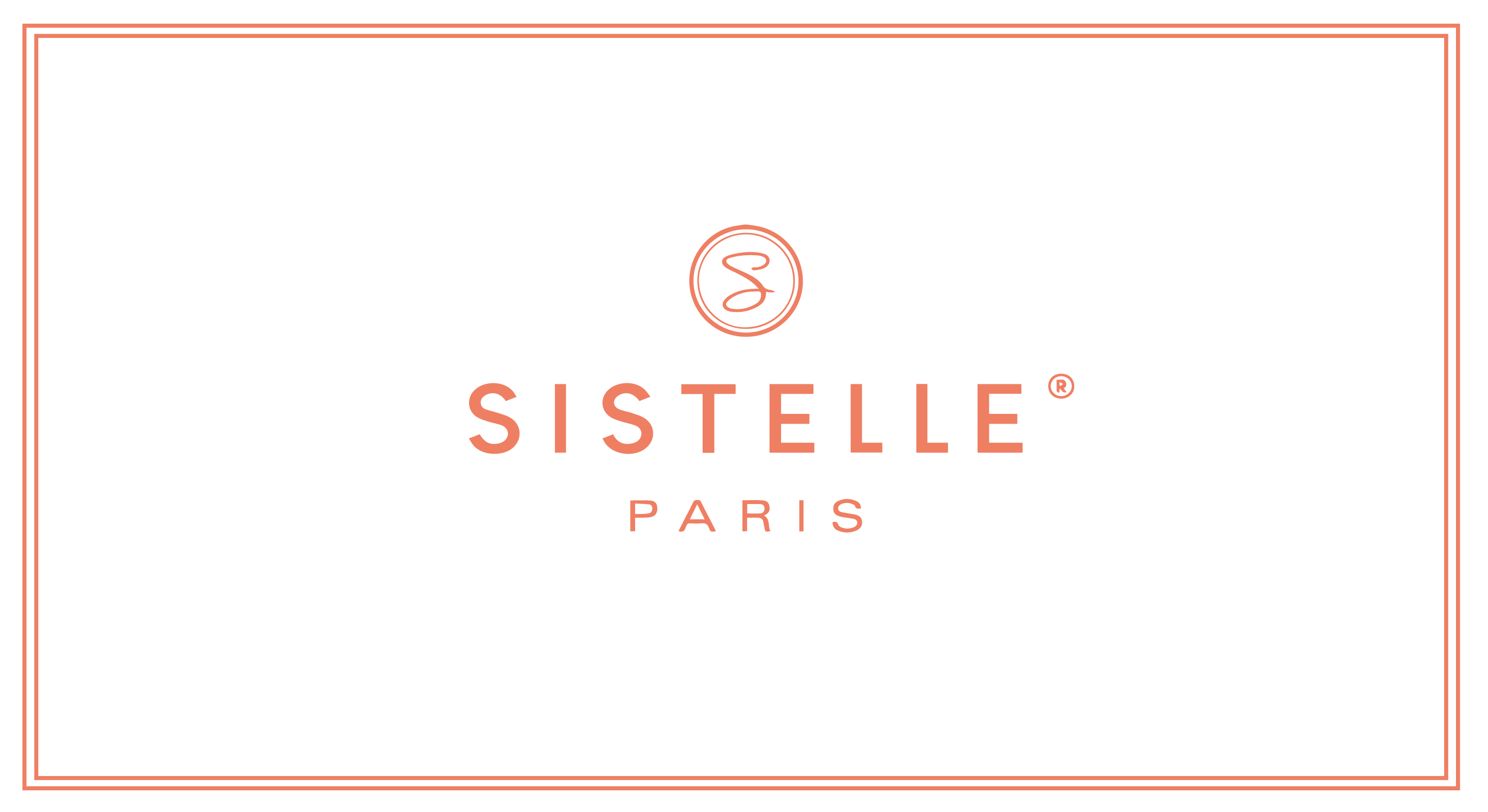 L'histoire de
SISTELLE PARFUMS
Sistelle is a brand of perfumes for women who find their inspiration in the highly Parisian universe of fashion and perfumes. Its typically French name is a nod to Paris, the ultimate capital for luxury and sophistication.
Sistelle is the brand's personification; it revisits timeless perfume classics with passion and expertise, offering modern, accessible scents that have a common theme: the French touch. It was created for strong, elegant, charismatic women and is a call for free, bold femininity.
Sistelle women have many sides, at times bubbly, strong, and bright, or sensually romantic. These women love to travel can take anything on and have no limits.
Des parfums modernes et raffinés qui sauront séduire le plus grand nombre et offrent une multitude d'occasions à chacune de trouver son propre parfum signature.

Our range of
SISTELLE FRAGRANCES