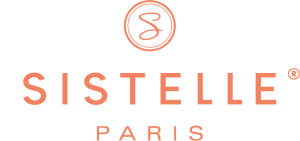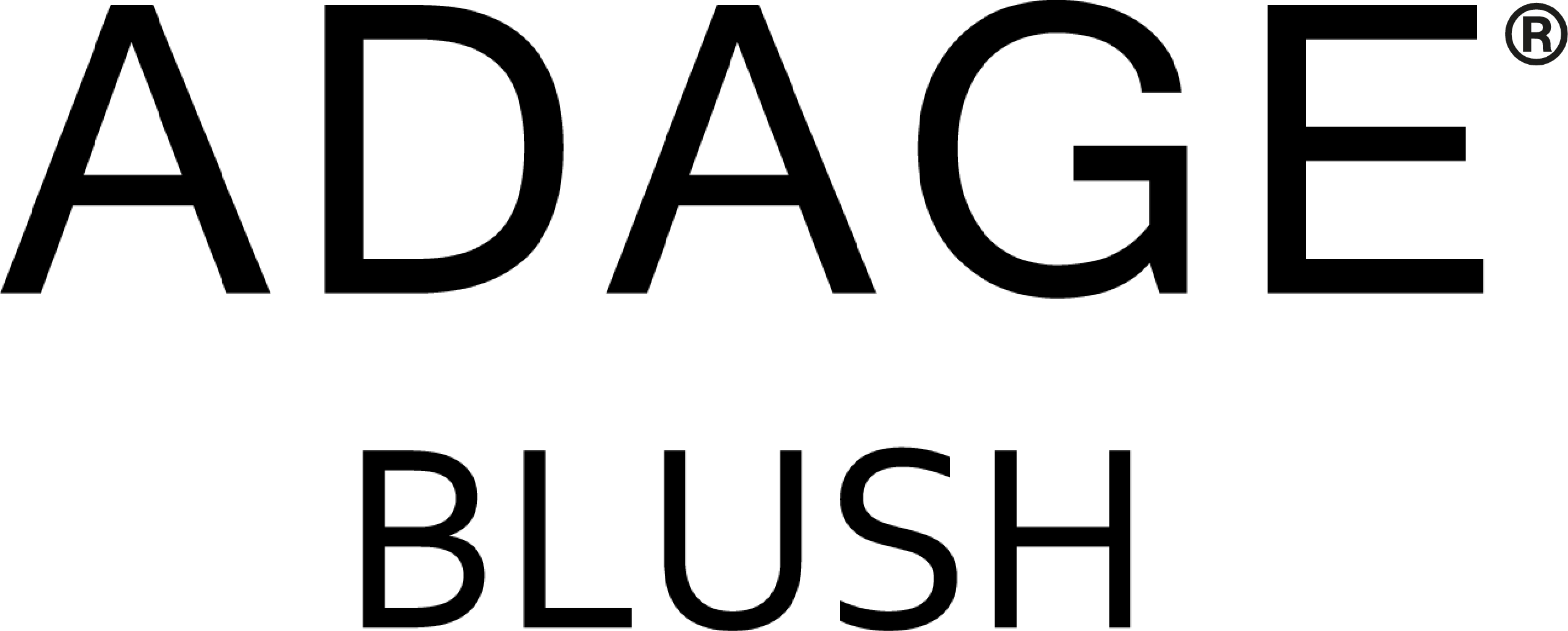 Eau de Parfum — 90 ml
FLORAL oriental white flowers
STORY
SISTELLE infuses gentle love into ADAGE, its new perfume.
ADAGE BLUSH is a sparkling, bright reinterpretation of Adage, a wildly feminine, infinitely refined fragrance.
Evoking blush, its powdery pinkness blends with glamorous black, creating a more sensual version of this perfume.
It is for romantic, alluring women. An ode to gentle, elegant, and timeless femininity.
OLFACTORY DESCRIPTION
Voluptuous orange blossom and rose are brightened by exalting touches of bergamot, trailed by an intoxicating heart note with musky jasmine highlights as soft as silk. Discrete, luxurious woody undertones harmonize with subtle amber and vanilla, lending passionate mystery and allure to a fragrance that melts into the skin, like a veil of charnel sensuality.
NOTES
TOP:

 BERGAMOT, ORANGE BLOSSOM, ROSE


HEART:

JASMINE, MUSK, AMBER


BASE:

SANDALWOOD, CEDARWOOD, VANILLA