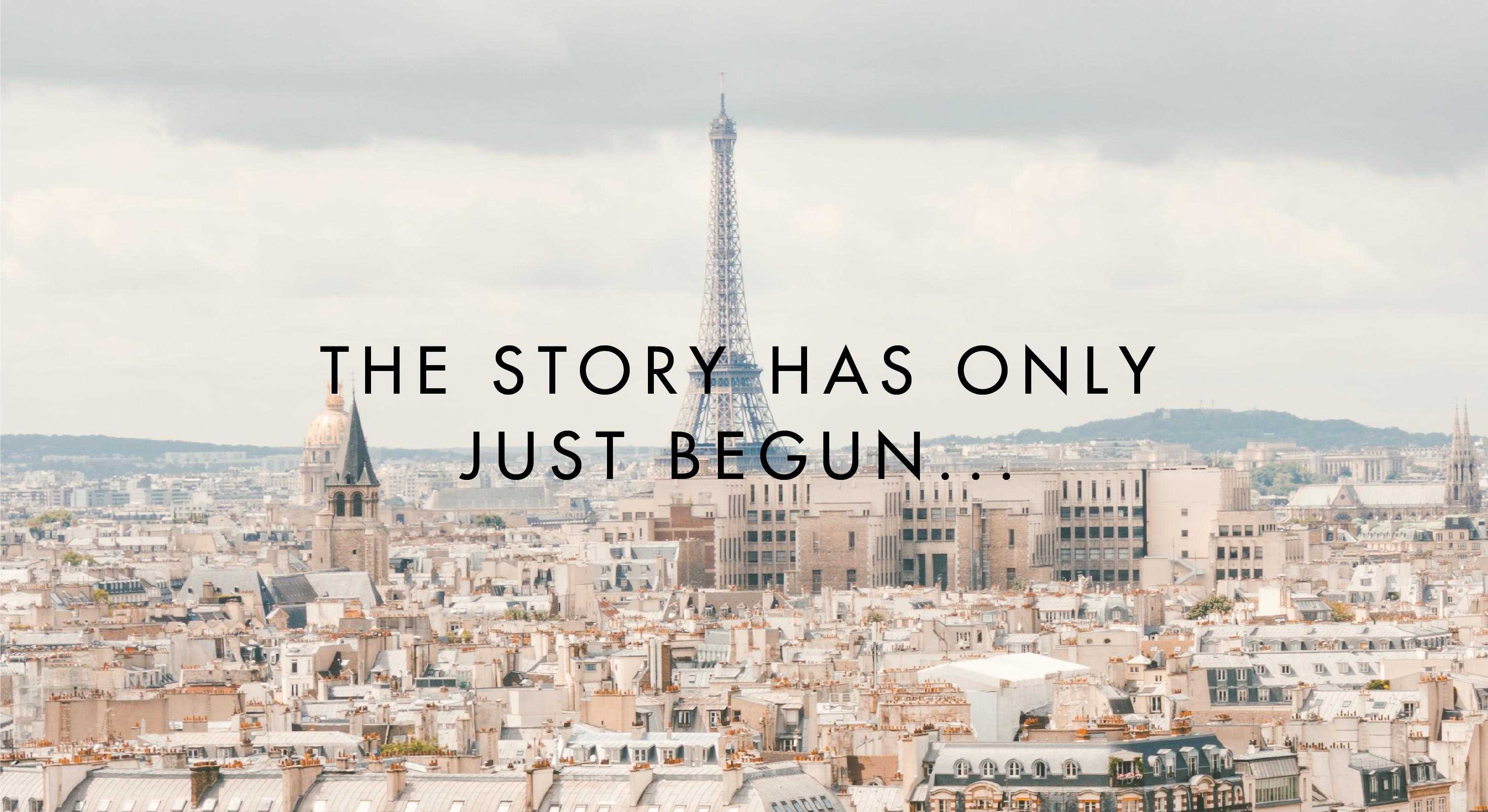 SPPC is located in the heart of Paris, the historic capital of the art of fine living. Drawing its inspiration from the city, it creates perfumes that travel the world, charming users through their personalities, olfactory notes, and designs. Produced in Honfleur, Normandy, at COSMOLUXE our exclusive production site, our perfumes are also rooted in manufacturing excellence.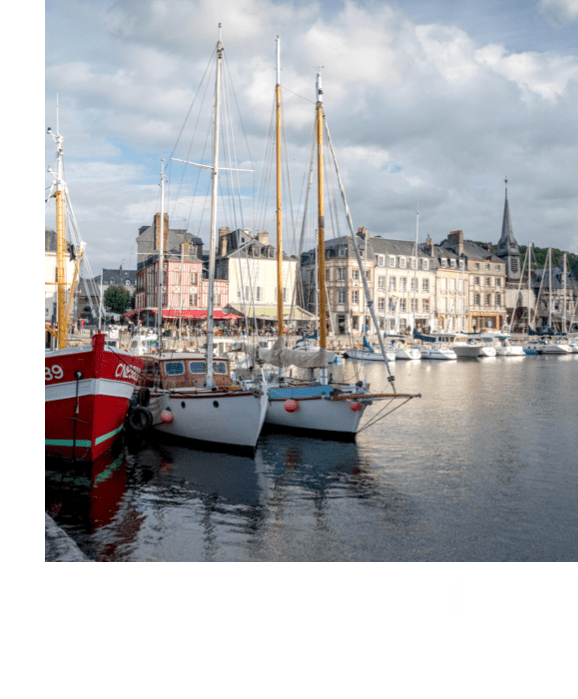 AN EXCEPTIONAL PRODUCTION SITE
IN HONFLEUR
OUR COSMOLUXE PLANT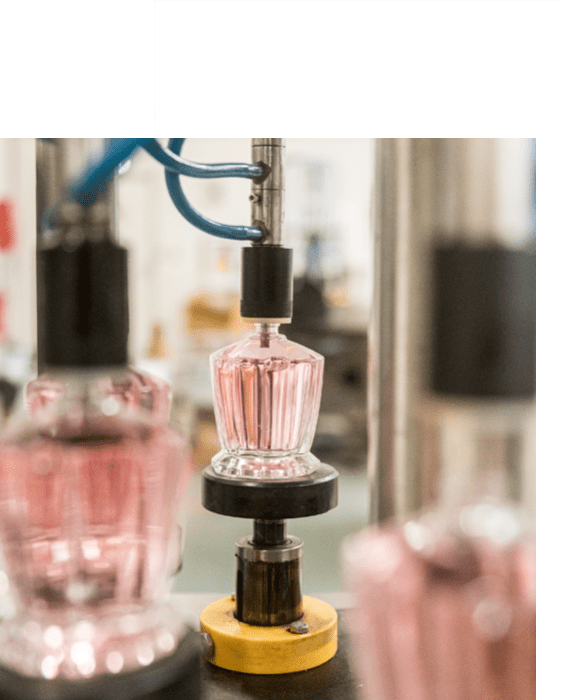 The story
OF
OUR PERFUMES
Whether inspired by Sistelle's ultra-feminine Parisian elegance or Cyrus's more masculine touch, our perfumes have all been imagined as unique sensory journeys that spring from the beating heart of Paris.
Red Pearl, Mondaine, Writer … so many of our creations have already become legends. But history is only just beginning, since everything inspires us. The world's emotions never fail to whisper new stories to be told as innovative olfactory concepts. Driven by the values and expertise of French high perfumery, highlighted by chic, streamlined bottles, uncompromising as regards to the quality of its fragrances, following manufacturing best practices and offering an irreproachable service, we masterfully create surprising new gems drawn from world sensations.
MORE NATURAL, KINDER AND MORE RESPONSIBLE.
A promising approach to recyclable glass, vegetable inks and vegan formulas…
The future we are inventing smells like optimism!