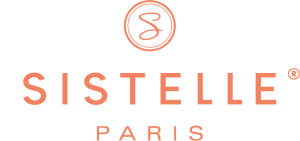 EXALTATION
Eau de Parfum — 100 ml
FLORAL
STORY
Exaltation is a bold and contrasting fragrance, created to evoke a sense of strength, confidence and femininity, which will appeal to all those who match their fragrance to their unabashed attitude. A sleek bottle, accessorised with a pink fret and crystal cap, envelops this indomitable and intoxicating fragrance, revealing a duality between provocation and tenderness.
OLFACTORY DESCRIPTION
At the top, the milky notes of the Pina Colada and Almond accord bring a comforting creaminess, refreshed by the Bergamot and Tarragon notes
A bewitching floral heart reinforces the exuberant sensuality of this fragrance by combining Orange Blossom with the powdery notes of Heliotrope and Almond Blossom.
The frivolity of Patchouli and the sweet notes of Vanilla boldly sign this skin fragrance.
NOTES
TOP:

BERGAMOT, PINA COLADA, ALMOND


HEART:

HELIOTROPE, ALMOND FLOWER


BASE:

PATCHOULI, VANILLA, MUSK