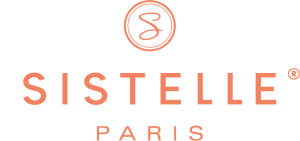 Eau de Parfum — 100 ml
ORIENTAL floral
STORY
RED PEARL is for elegant, charismatic women with character, who radiate sensual femininity.
SISTELLE offers a reinterpretation of this emblematic perfume.
Essential symbols of creative femininity, pearls are associated with Venus, goddess of love, who arose out of sea foam.
A true ode to femininity, RED PEARL is a sensual, indulgent perfume that plays with contrasts.
This ultra-feminine, fully alluring perfume exudes passion and sensuality to symbolize love.
OLFACTORY DESCRIPTION
The fragrance opens on a delicious harmony of floral fruity notes of violet, rosewood, blackcurrant, bergamot and passion fruit. Its heart reveals a lavish accord of rose, jasmine, tuberose and geranium, peppered with spicy accents. A harmonious blend that is sublimated by a warm, sensual drydown where voluptuous, indulgent notes of praline, vanilla, tonka bean, amber and musk blend gracefully.
NOTES
TOP:

 VIOLET, BLACKCURRANT, ROSEWOOD


HEART:

 JASMINE, TUBEROSE, SPICES


BASE:

 PRALINE, VANILLA, TONKA BEAN