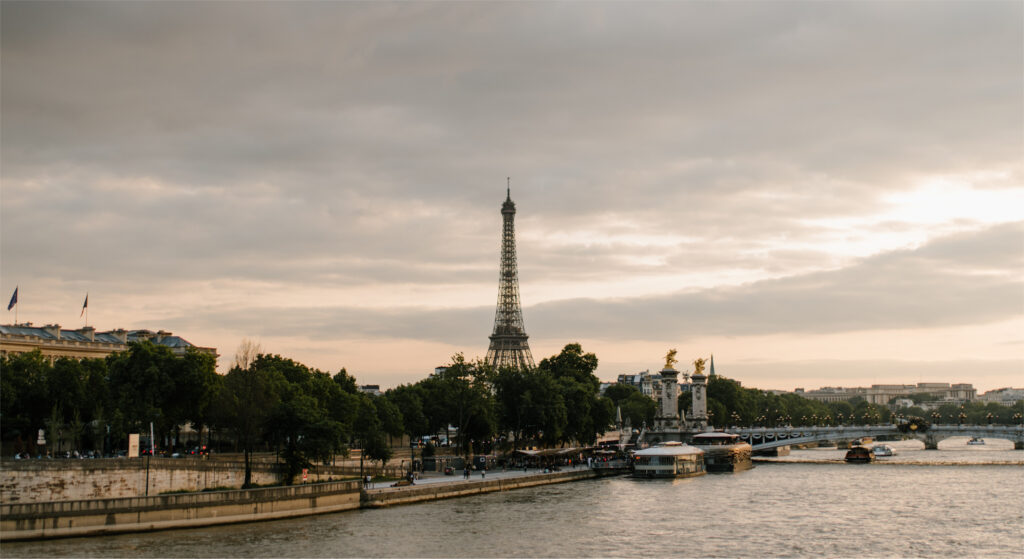 Our Missions
Dream perfumes at the right price
Our greatest ambition? To make you dream thanks to our subtle fragrances and stunning bottles. To do so, we focus all our efforts and passion on creative products and on elegant containers.

We essentially concentrate on the sensory qualities of our perfumes, rather than on a marketing-oriented approach. We fully stand behind our choice, since it explains how we provide "only the best," without ever compromising. We are proud of this. Proud of attracting hundreds of thousands of consumers for over thirty years, through the exclusive power of our creations.

Proud that our approach now aligns more than ever with the zeitgeist
and a "less is more" attitude.
Just the essentials to make the experience exceptional, and nothing else!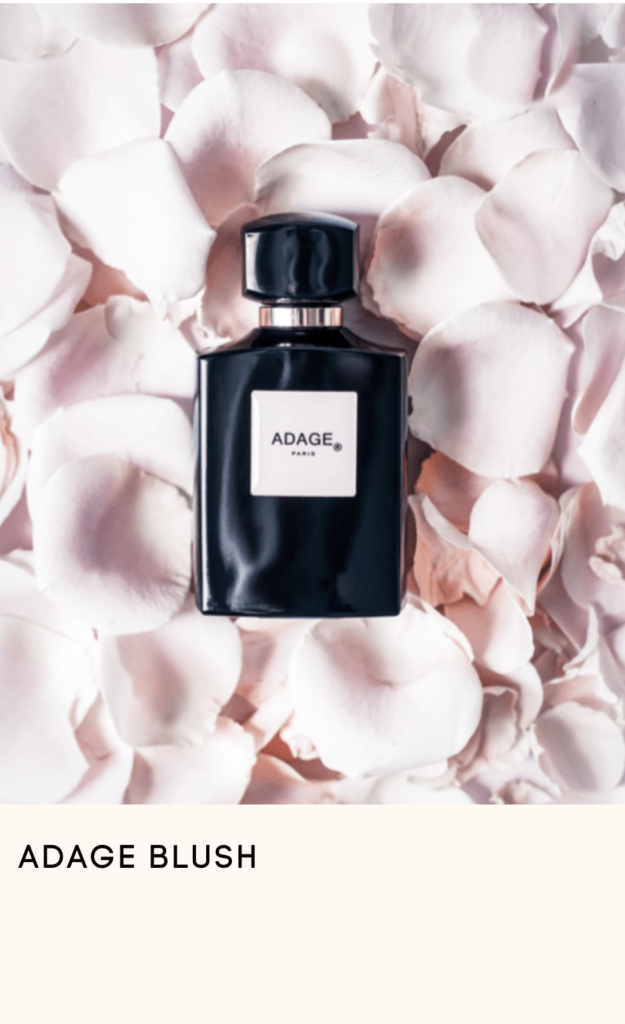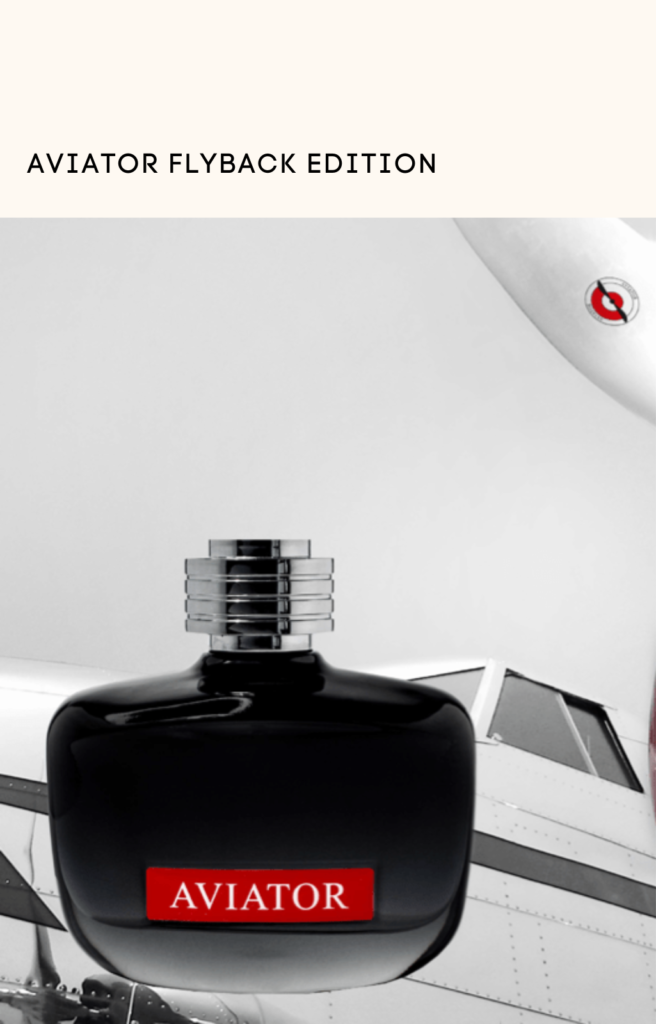 So let's keep going!
We keep creating scents with the most prestigious noses, most of whom are based in Grasse, perfume capital of the world.
We keep shaping superb bottles with the most outstanding master glassmakers in Europe.
We keep giving you products that compete with the greatest brands in the traditional French perfumery.
We keep imagining new sensory experiences that align with the desires, requirements, and priorities of an evolving world, developing ever streamlined formulas and packaging, without ever taking away from excellence and creativity.