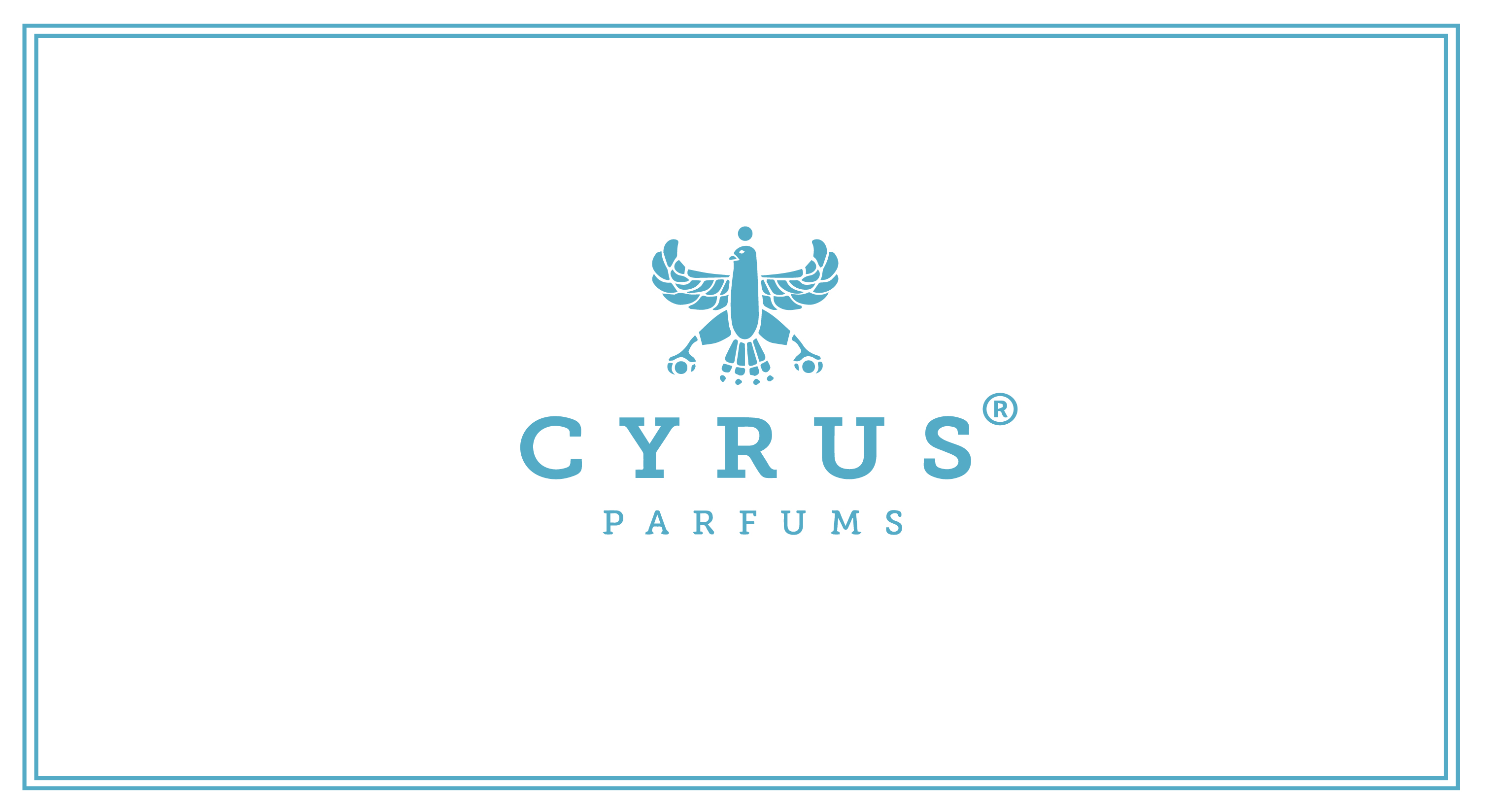 The
CYRUS

®

 STORY
Cyrus perfumes owe their name to Cyrus the Great, the famous conqueror who lived more than 2,500 years ago, and who was seen as the precursor of human rights.
The brand offers an extensive collection of perfumes for men in its image. Perfumes for winners who call for boldness, power, or presence.
Cyrus men are charmers who enjoy showing off uninhibited maleness and casual allure.
They are strong, powerful action men who have multiple sides, with boundless creativity and exceptional charisma.
They call for challenging oneself, both personally and professionally, without ignoring their romantic, sensual side.
THESE EASY-TO-WEAR PERFUMES WILL APPEAL TO MEN WHO KNOW WHAT THEY WANT AND ARE CONFIDENT ABOUT THEIR CHARM.

Our range
OF CYRUS FRAGANCES