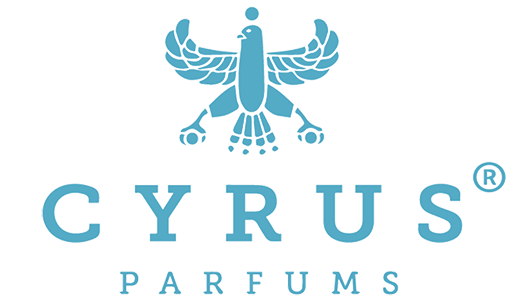 Eau de Toilette— 100 ml
ORIENTAL LEATHERY aromatic
STORY
In this new Opus, CHANCELLOR ULTIMATE sounds like a powerful and magnetic fragrance.
Its embodies the conquering and domineering spirit of the CYRUS man and symbolizes the soul of an ambitious man who succeeds in everything.
A perfume of confident elegance for fully assumed masculinity.
OLFACTORY DESCRIPTION
A racy & charismatic fragrance.
A perfume halfway between two worlds, with warm and exotic shades. While it opens on the aromatic facets of a lavender wet by bergamot, it concentrates in its heart the perfect combination between woody depth and the opulent signature of orange flower.
Tonka bean and vanilla bring a comfortable and sensual roundness to these woody inflexions, and draw a mysterious and bewitching contrast… So impertinent!
NOTES
HEAD:

BERGAMOTE, LAVANDIN, CINNAMON BARK


HEART:

 CEDARWOOD, ORANGE FLOWER 


BASE:

 TONKA BEAN, VANILLA