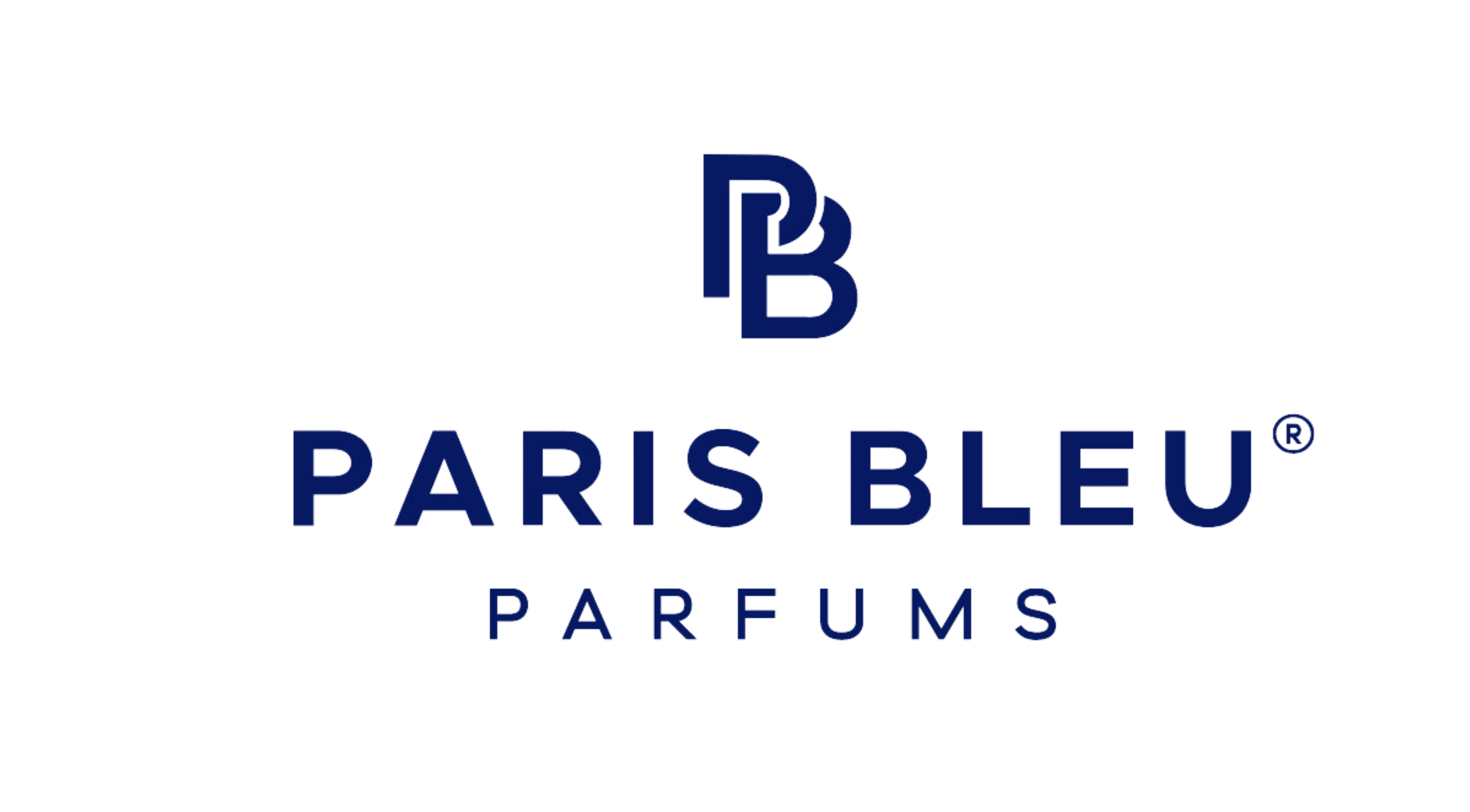 FRENCH CLUB FOR HIM
Eau de Parfum — 90 ml
Woody Aromatic
STORY
The rooftop of a luxury hotel suspended above the City of light. Suddenly, an intense ray runs on the skin and makes you shiver.
A bewitching and detonating note, irresistible on the lapel of a Tuxedo jacket.
As Ernest Hemingway said, "If you are lucky enough to have lived as a young man in Paris, wherever you go for the rest of your life, Paris is a party!"
City of Light, city of love, capital of fashion...
The incarnation of a new contemporary allure.
Available for HIM and for HER.
OLFACTORY DESCRIPTION
A modern fruity lavender textured with vibrant woods and addictive hazelnut.
NOTES
TOP:

: POMME, NOISETTE, MENTHE


HEART:

 LAVENDER, PINEAPPLE, SEA NOTE


BASE:

 PATCHOULI, AMBERWOOD, PRALINE