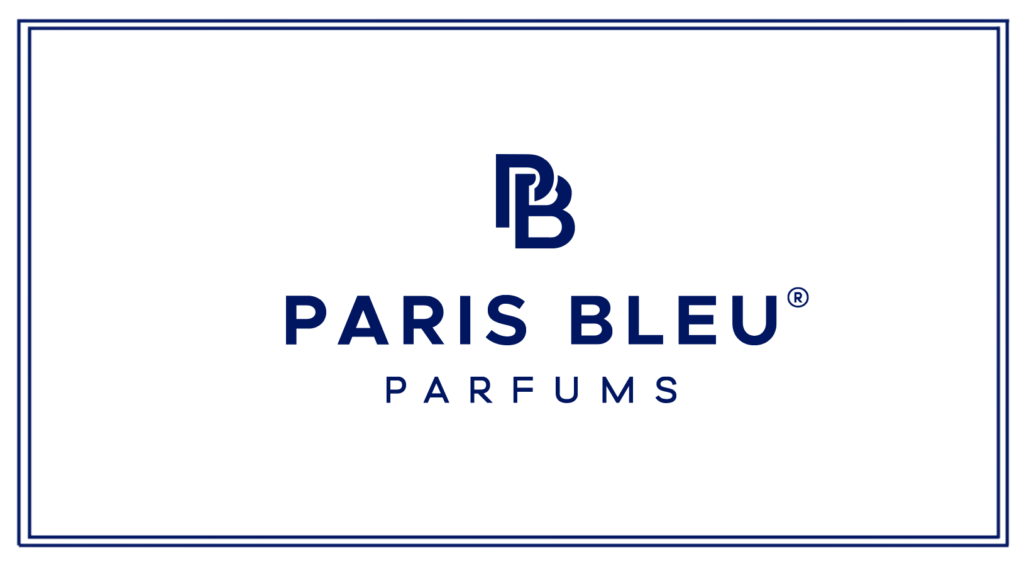 L'histoire de
PARIS BLEU PARFUMS
Inspired by Paris, the City of Light, and its vibrant, romantic and electrifying energy, SPPC created the PARIS BLEU Parfums brand in 2022.
Guided by both an instinct for singularity and the French spirit of pure refinement, PARIS BLEU expresses its own conception of luxury, offering fragrances that combine the height of savoir-faire with the finest raw materials in perfumery.
Each fragrance tells a unique, unforgettable, emotional and sensory story, a veritable olfactory voyage that is experienced in chic and elegant bottles and packagings that perfectly reflect the brand's DNA.
Plongez dans l'univers unique, moderne et envoûtant de Paris Bleu Parfums à travers des senteurs iconiques à la sensualité enivrante et au sillage longue durée…
Découvrez l'essence même du luxe à la française
Our range of
PARFUMS PARIS BLEU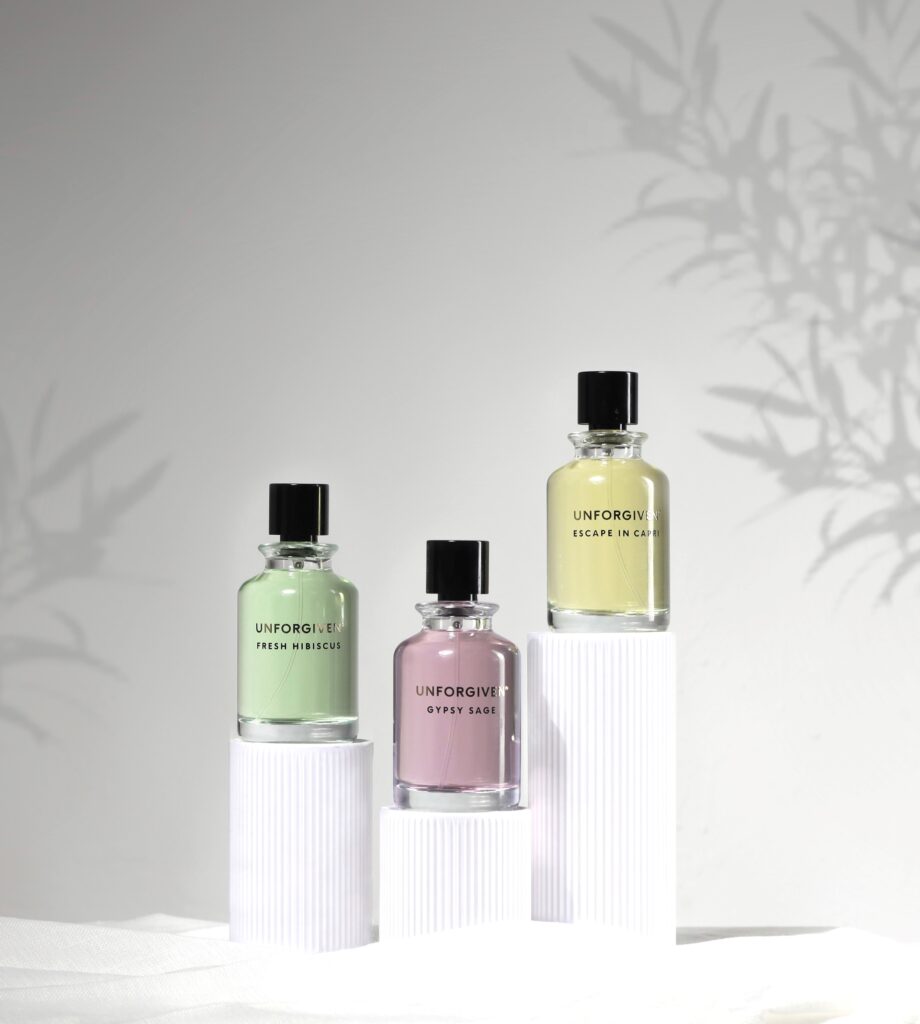 UNFORGIVEN: The Collection