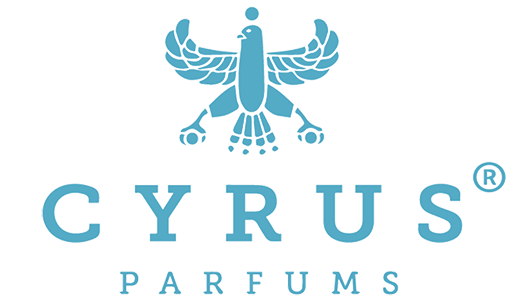 Eau de Toilette— 100 ml
WOODY aromatic
STORY
Just as the space-time continuum has 4 dimensions, SPACE TIME QUANTUM is for people with many facets: whether they are physicists, philosophers, Formula 1 drivers or engineers.
CYRUS PARFUMS has created an Eau de Parfum for men eager for adventure and discovery.
SPACE TIME QUANTUM celebrates passionate and curious men who are always looking to go further and stronger.
OLFACTORY DESCRIPTION
Space Time Quantum starts with bright Bergamot, spicy Cardamom and Ginger, enhanced by an aromatic heart of Lavender and Violet Leaves.
A marine touch, supported by Frankincense, brings freshness and balance to the accord, while roundness and comfort are naturally brought by Sandalwood, soutenue par l'Encens, apporte fraîcheur et équilibre l'accord, tandis que rondeur et confort sont naturellement apportés par le Bois de Santal.
NOTES
HEAD:

bergamote, cardamome, gingembre


HEART:

lavandin, violette, encens


BASE:

Santal, bois, muscs