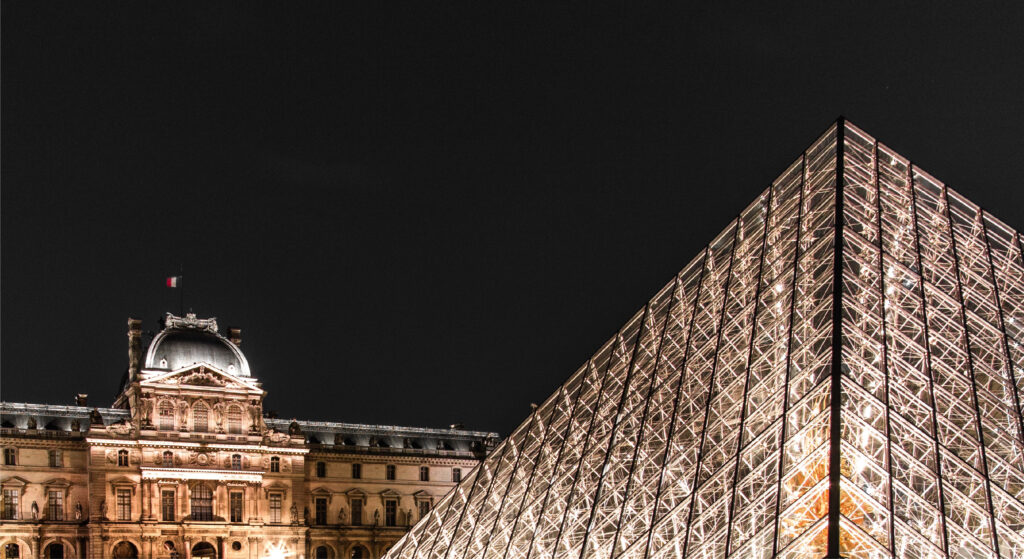 SPPC in
A FEW DATES
1989
SPPC is established in Paris.
1998
Dazzling success of RED PEARL, a major emblematic perfume which marked the history of SPPC.
1999
SPPC penetrates two major retail chains in Germany and Switzerland..
2002
COSMOLUXE, our production site in Honfleur, Normandy, is established.
2003
Japanese market opening.
2012
Aviator, a sophisticated energetic men perfume is launched.
2014
Mondaine, a heady seductive feminine perfume is launched.
2017
Writer, a powerful charismatic men perfume is launched.
2021
SPPC's values and positioning are reaffirmed around a new visual identity, opening a new chapter in its history.

Launch of the new website.

Unveiling of new premises in the golden triangle of Paris.